I am thinking of moving to the RSC method , ref Displacement reaction of silver nitrate and copper metal.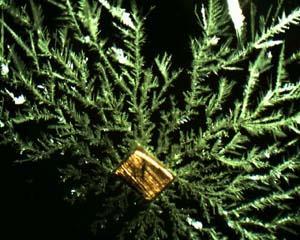 Watch silver crystals grow in this captivating experiment

edu.rsc.org
less waste and safer .
What do other Techs feel above this method ?
We used give them a whole boiling tube of Silver Nitrate and a length of copper wire .