Hey ya'll,
I've never done this reaction before and I have been asked to do it next week. I found this procedure here: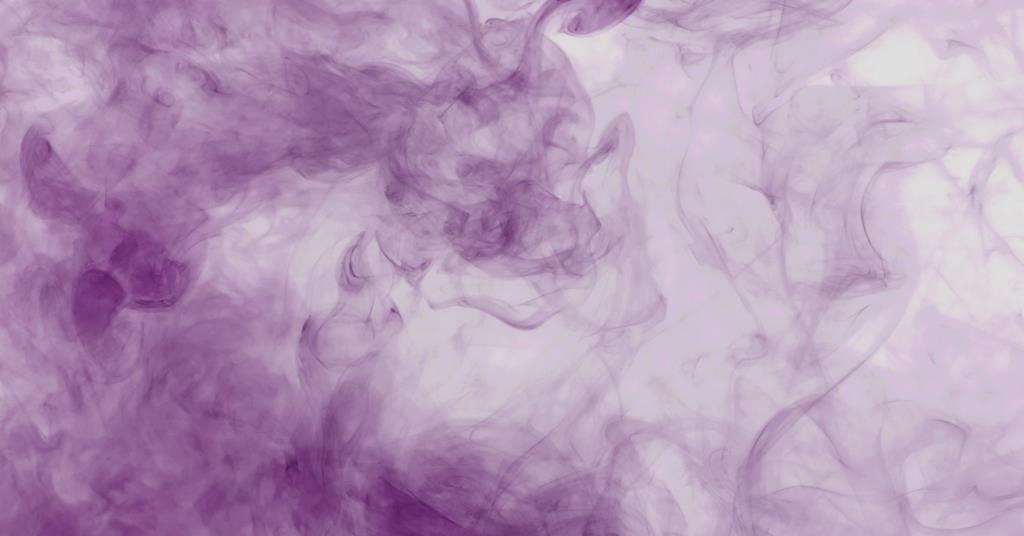 Illustrate the spectacular reaction between aluminium and iodine with water as a catalyst in this demonstration. Includes kit list and safety instructions.

edu.rsc.org
But I remember seeing a specific risk assessment on CLEAPSS for this reaction, so I checked but can't find it anymore? I don't mind following the RSC procedure but just asking if anyone has or recalls a specific RA for it on CLEAPSS...